Build a career here that
will grow as you do
Build a career here that will grow as you do
Established in 1994 as an asset management firm, ARM offers wealth creation opportunities through a unique blend of traditional asset management and alternative investment services. We enable businesses to thrive, and help our clients to maximize their returns and realise their most important goals. For over two decades, we have built a firm uniquely equipped to achieve these objectives and our reputation for quality research, investment expertise and value-added services has endeared us to clients both locally and internationally. 
At ARM, our people are our most valued asset. The quality of our people is the cornerstone of our ability to serve our clients. For this reason, we invest significantly in identifying exceptional people, developing their skills, and creating an environment that fosters their growth as leaders. We encourage entrepreneurship and innovation at all levels because we believe they are key to developing good quality and committed professionals.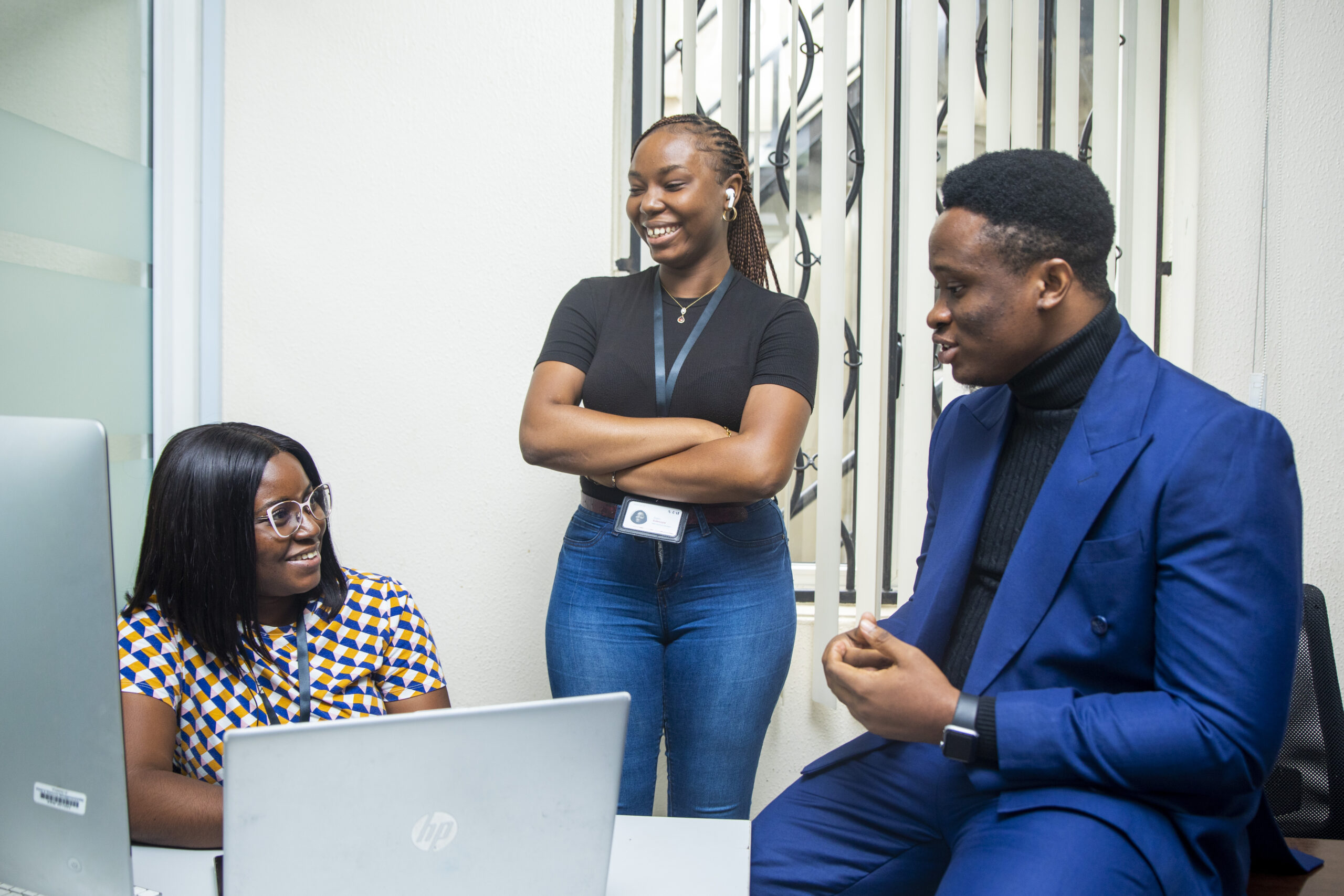 We are driven by our vision of the future: how things could be. It inspires us and keeps us focused on what really counts, working together to transform goals into reality.
Our success rests on two inter-dependent factors. Proximity to our clients and the marketplace, and an understanding of our client's and the marketplace's needs, aspirations and the challenges of fulfilling both.
Our value is measured by the degree of positive change we bring about. We strive to make a difference to the people who believe in us – our clients, shareholders, business partners, and employees.
Honesty, trust and integrity are at the heart of everything we say and do. We keep our promises.
We are on a journey to innovate and transform, with the employee experience at the heart of our business.
At ARM, we recognize that our people are our best asset; and we understand that the success of the business depends on their well being which is why we made a commitment to create an enabling work environment that provides emotional.